Dryer Vent Cleaning
There's a hidden fire hazard in almost every home!
Save your home… even your life… with a simple inexpensive dryer vent cleaning.
Why Clean Dryer Vents?
1) Lint absorbs natural gas that is used to heat your dryer — making it extremely flammable. Lint buildup (even a hidden bird's nest) can create a dangerous fire hazard.
2) Clogged venting causes your dryer to work harder and shortens the life of the appliance. The ultimate result is more frequent and higher repair costs.
3) Cleaning a restricted dryer vent can decrease the drying cycle. This results in greater efficiency, which lowers the overall cost of your utility bills.
4) A safe, clean dryer vent helps ensure the protection of your family and home.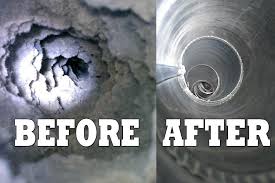 Call us today for a free phone quote:
(800) 550-2978